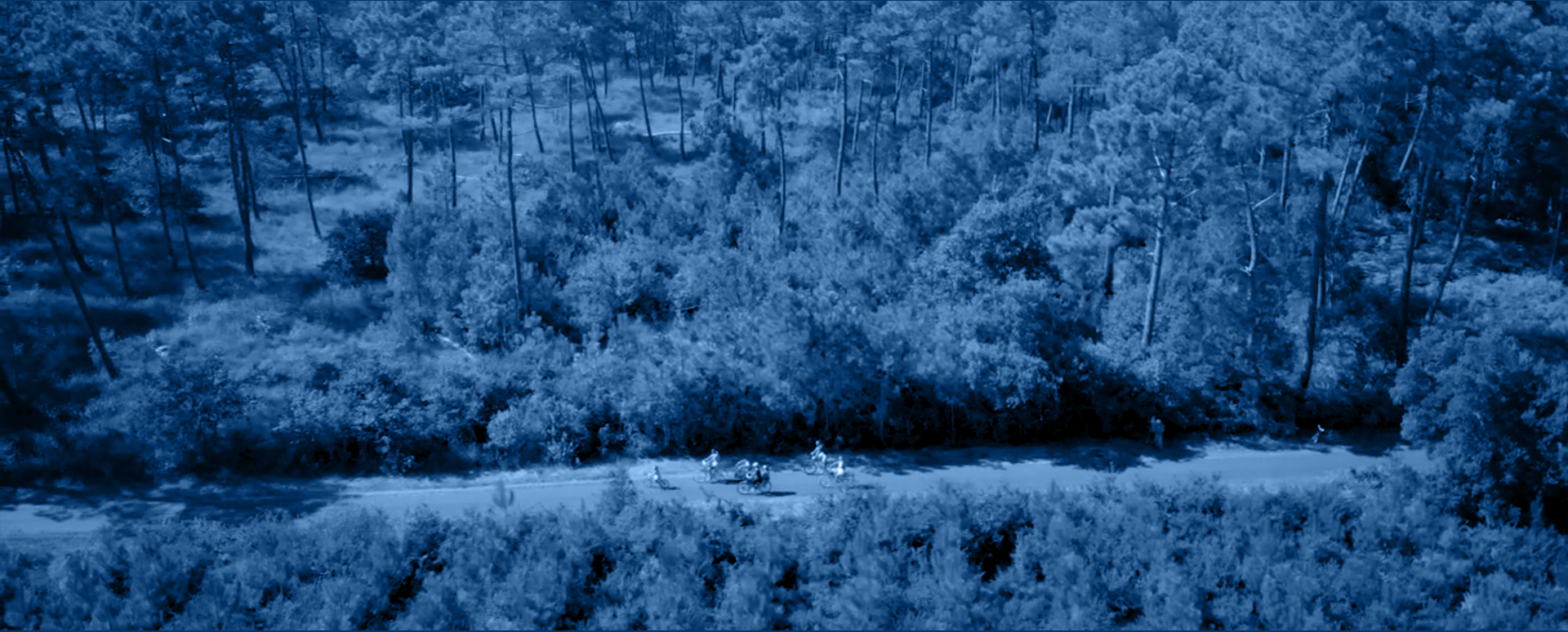 La Gironde regorge de trésor à visiter en vélo!
It's so grate to climb on the saddle and ride along the Atlantic Ocean, admire the beautiful landscape, to reach the views points of the area and to breathe deeply the fragrance of the ocean that makes you feel alive!
For example, reach Soulac-Sur-Mer from Montalivet by bike in 1h30. Take the opportunity to visit the Cordouan Lighthouse.
Or, choose to ride on the vélodyssée towards the Hourtin dunes and marshes nature reserve in 1.5 hours. The valiant will even be able to make the tour of the lake.
And what about plan a culinary tour towards the Medoc castles to taste their famous wines! Not too much because you will have to go home!
Pssst, we also have some good places if you are looking for a good table.

follow our news
The adventures of our athletes are as beautiful as they are fun to watch. Follow the news of our blue bikes that you will find everywhere in Montalivet and in the regions. Follow the adventures of our budding cyclists, those who like to swallow the kilometers or those who prefer to take it really cool! Join our community of cyclists to share your bike rides through the region, like and publish your experiences.